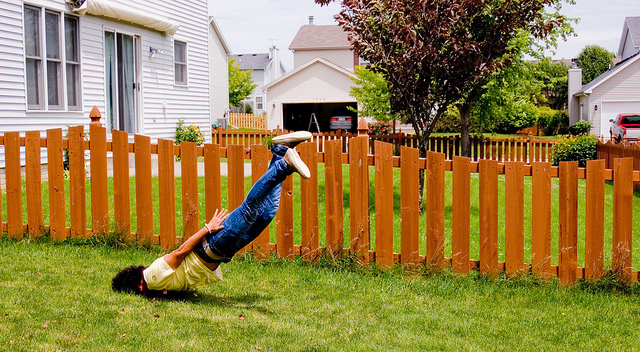 Win a Revolvie! Categories open for submissions
Follow Revolva




It's that time again: The 6th non-annual 2015 Revolvies Hoop Awards for 2014. And this year, you can submit for consideration to revolvahoopdance(at)gmail.com in the following categories, by Sun. Feb. 1, noon PST:
* Most Awkward Hoop Photo: Must be of YOU; please attach photo that you took yourself, or that you have permission to use (include photographer information).
* Best Fall/Trip/Drop Caught on Video (must be of YOU; please include link to video)
* Best Leggings: This is really important. Which ones were the BEST of 2014? Please attach image that you took yourself or that you have permission to use (include photographer information).
* Best YouTube Comment on a Hoop Video. Last year's winner said something like "this is just someone tossing a round thing around" about Emma of HoopingMad. He was then SCHOOLED in a stream of the snarkiest comments ever, by some of the world's leading hoopers, including Brecken and Lisa Lottie. It was epic. What was the best commentary of 2014?
Please use subject line "Revolvies 2015″ and include, in the body of the email, to which category you are submitting.
* * * *
The Revolvies is a totally biased awards show, based solely on the opinion of one unitard-loving woman. The Revolvies began in January, 2009 (for the hoop year 2008) as a way to spread some honor beyond Hooping.org's The Hoopies. In 2010, 2011, 2012 and 2014 the Revolvies provided comedy relief (elections can be funny). At some point, people began to list "I won a Revolvie!" in their bio. So, here we are.
While you consider your submission, enjoy the Revolvies pre-show videos, 2011 through 2014. And I look forward to seeing your submissions!
Featured photo "Flying" by felixtsao CC BY license.
Follow Revolva




Share This Post