All posts in Fashion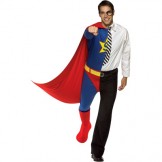 Ask Revolva is an ongoing column, in which the public expresses confusion about anything from hooping and performance, to career counseling and tax ad...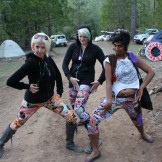 Dazzle me with comments. Win the hottest leggings in East Oakland. This evening, after a Fugu puffer fish snack and an 1811 Château d'Yquem facia...